Our Story
- Discover our beautiful farm -
We are Online Market of organic fruits, vegetables, juices and dried fruits. Organic farming supports eco-sustenance, or farming in harmony with nature.
Organic farming produces plant and animal foods without the excessive use of chemicals. It focuses on using fertile soil along with a variety of crops to maintain healthy growing conditions which produce a food with more nutrients and less chemicals than typical commercial foods.
Visit our site for a complete list of exclusive we are stocking.
We love our clients!
Organie store is the greatest online health food shop. I'm always going to be one.
I've been their loyal customer for years and I'm always going to be one.
Thank you for all the amazing products you deliver each week. I've been telling everyone about your great organic store!
Our Farmers
- We are the best team -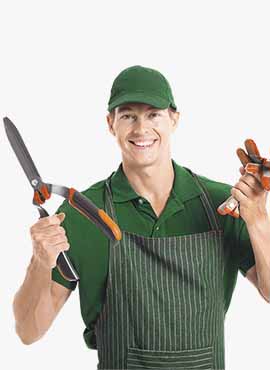 Tyler Palmer
Director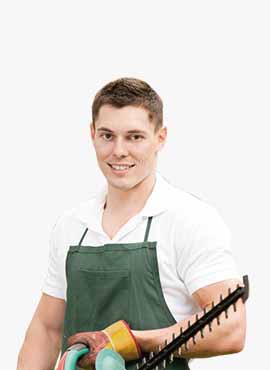 Michael Andrews
Farmer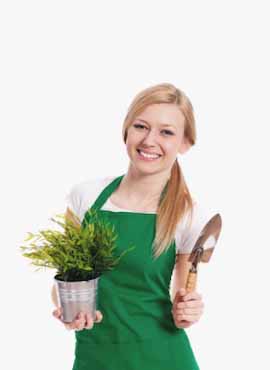 Meghan Trainor
Farmer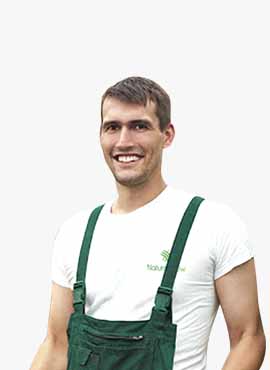 Mark Ronson
Farmer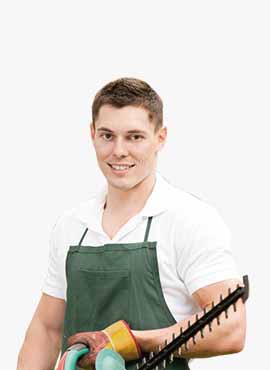 Tyler Smith
Farmer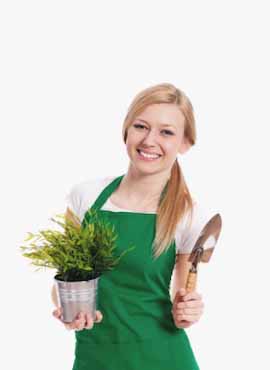 Maria Lee
Farmer